The Silverfox entertainment Difference
THE THREE KEYS TO OUR SUCCESS: WOW, EASE, AND PRICE!
YOUR FAMILY'S EYES ARE FILLED WITH PRIDE. THE DAY YOU'VE BEEN WAITING FOR HAS FINALLY COME!
Impress your guests with a Wedding DJ that makes a statement: "Your love is pure authentic bliss." With over 20 years in professional Wedding production, we offer superb DJ/MC services, Wedding Reception lighting, and sleek touchscreen Photo Booth rentals.
1. Our WOW:
we MAKE YOU SHINE on Your wedding Day!
Hear what you LOVE, and leave out what you don't! We custom tailor your Wedding to capture YOU.

Gorgeous DJ set-ups, breath-taking lighting options, and awesome live wedding music options.

Worry less with our attentiveness to details and expertly trained staff.
2. Our Ease:
We've got your back!
Phone tag with different companies? Forget about that - Silverfox is EASY!
Enjoy your Wedding DJ & Photographer based out of the same beautiful office location.

We have serious perks for booking DJ + Photo together. More on this in a minute.

Be delighted with our dedication to seamlessly producing YOUR Wedding day down to the last detail.
3. Our Price:
PREMIUM QUALITY PRODUCTION AT FAMILY PRICING
Remember those perks we mentioned? Since you're starting your own new family, you deserve a company who treats you like family. We offer discounted family pricing when you book multiple services through Silverfox.
Now, that's something to dance about!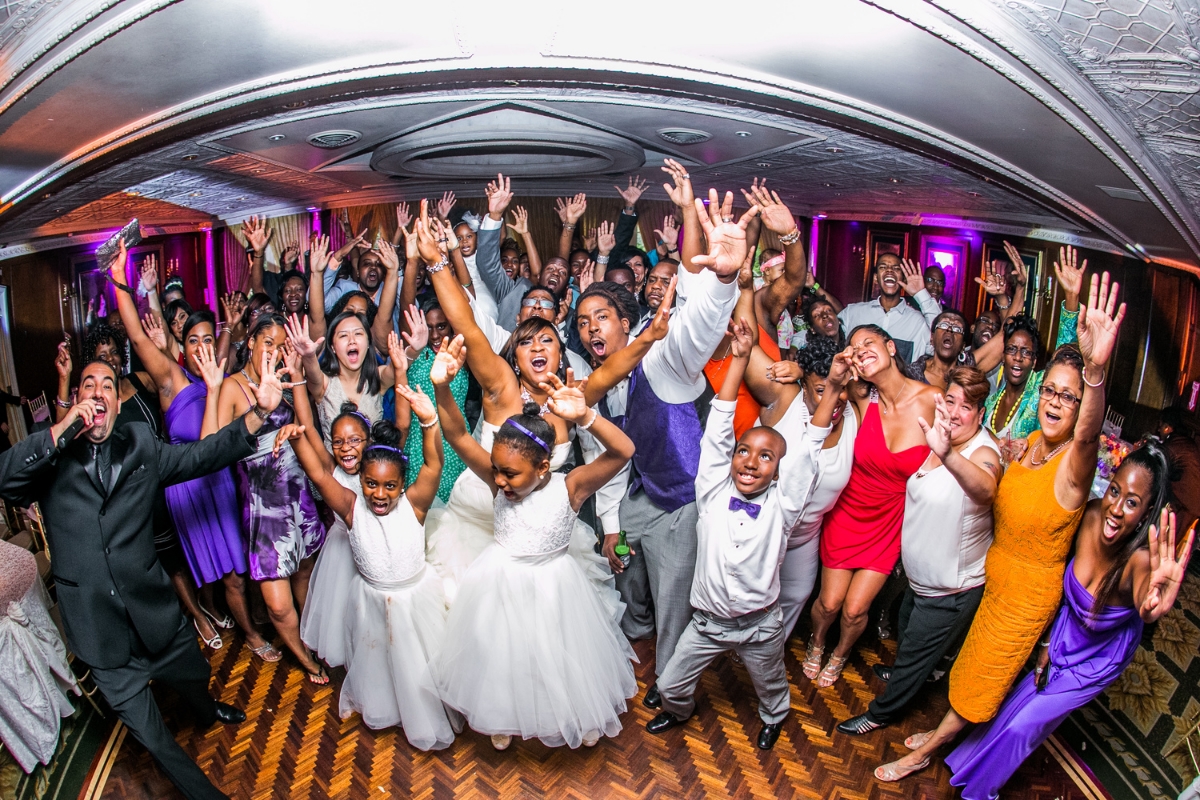 All photos are of actual Silverfox Photography, Cinematography and Entertainment Weddings.